Have a question? Want to talk about your advertising and marketing needs? Drop me a line using the handy-dandy form below and I'll respond in short order. Thanks for your interest!
Fields marked with an asterisk (*) are required.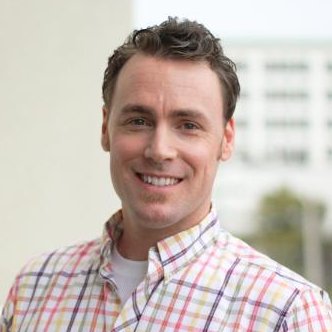 John Cox
Digital Marketing Strategist + Graphic Designer
Explore recent insights from Bonhomie Creative
Hiring a web accessibility consultant requires careful consideration and evaluation of candidates. By planning accordingly, you can find a consultant who will help you create a more inclusive online experience for everyone.
read more