Have a question? Want to talk about your advertising and marketing needs? Drop me a line using the handy-dandy form below and I'll respond in short order. Thanks for your interest!
Fields marked with an asterisk (*) are required.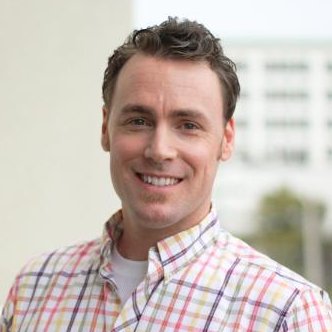 John Cox
Digital Marketing Strategist + Graphic Designer
Explore recent insights from Bonhomie Creative
Building a story brand is not just a marketing strategy; it's a transformative approach that allows your business to create an emotional connection with your audience.
read more