Why I Consider Flywheel the Best WordPress Hosting Hands Down
TL;DR

I've never worked with a better website hosting provider than Flywheel! From a super-simple admin dashboard to top-notch customer service to FREE SSL certificates, do yourself a favor and check out Flywheel managed WordPress hosting!
Freelancers, Developers, Agencies… When You're Simply Looking for
the Ultimate, Absolute Best WordPress Hosting
Hey, I get it. You're exhausted, I'm exhausted, we're all being pulled in a million different directions… to say nothing of COVID-19! From business development to pitches, to design and development of client websites, business admin and invoices, the last thing you want to worry about is your web hosting provider.
Easy to Use
Enter Flywheel. A colleague recommended them to me about two years ago, and I have to say… where has Flywheel been all my life? There are no servers to manage. No separate cPanel logins to track. You simply spin up a new WordPress installation within just a few clicks for each new website. Or you set up a "blueprint," a template WordPress installation, including commonly used settings, plugins, and the like, and you use that blueprint as a template for new installations.
With one click, in-development sites can be password protected with fun auto-generated passwords like "rowdy-hootenanny" or "prescient-jellybeans." ???? And likewise, it's just as easy to install a staging version of a site or to install the FREE SSL certificate that comes with each website.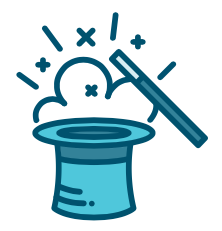 Everything Is Taken Care Of For You
WordPress updates, security, performance, you name it – they'll handle it. In the long run, this absolutely winds up saving you time, money, IT resources, and so much more.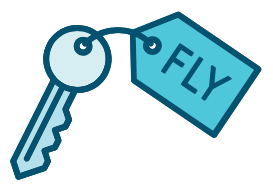 Your Site Gets Its Own Resources
With Flywheel's platform (powered by Google Cloud!), you don't share resources like you do on shared hosting. This means no one's site will interfere with your performance or security; it's safe and sound!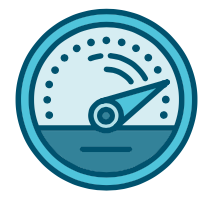 Managed Hosting is Really Fast
Flywheel tunes their servers for optimal WordPress performance and configures all the caching, so you don't have to set up caching plugins or worry about your site speed.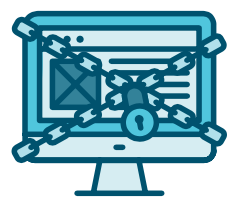 Top-Notch Security
Flywheel is on top of the latest security vulnerabilities and will proactively block threats whenever they can. And IF (and that's a big "if"!) your site is somehow compromised, they'll fix it for free.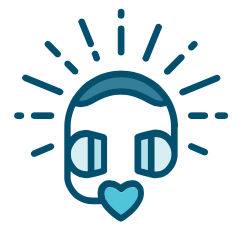 They've Got Your Back
With Flywheel, you have the best 24/7 support around via live chat, phone, or email. When you start a chat, you'll get a real-live human on the other end (not just some robot!).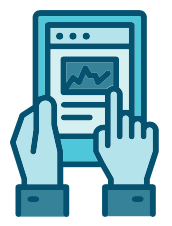 It's Easy to Stay Involved
Their platform is built to create a better workflow between the two of us. For example: we can transfer the billing of your site (without sharing passwords or credit card info)!
We take your trust seriously and recommend only services that we wholeheartedly believe in and use ourselves. Links to recommended services on this page may be affiliate links, and Bonhomie Creative may receive a commission—at no extra cost to you—if you purchase an item using an affiliate link.